Who is Self Insurance Services, LLC?
Self Insurance Services, LLC is dedicated to assisting you with the demands of your insurance needs. We offer a variety of quality plans to give you the confidence that is needed to protect your employees and family. Our years of experience in the insurance industry will assure you that Self Insurance Services, LLC is a different kind of company with a mission that is client centered.

Self Insuranace Services, LLC is based in Newburgh, Indiana servicing Evansville and the surrounding Tri-State area. We are small enough to give you one on one customer service yet big enough to provide you with access to most major carriers.

Self Insurance Services, LLC provides great coverage in Employee Benefits, Health Insurance, Disability Insurance, Life Insurance, Homeowners Insurance, Auto Insurance, Dental & Vision Insurance, Renters Insurance, and much more. Based out of Newburgh, Indiana and client-centered, Self Insurance Services, LLC LLC is excited to provide desired insurance plans for the drivers, homeowners, renters, business owners, and patients of Newburgh, Evansville, and the tri-state. Whether you desire car insurance, medical insurance, business insurance, condo insurance, home insurance, critical illness insurance, or other insurance options, allow us at Self Insurance Services, LLC to research the right option that fits your needs
---
Get To Know Us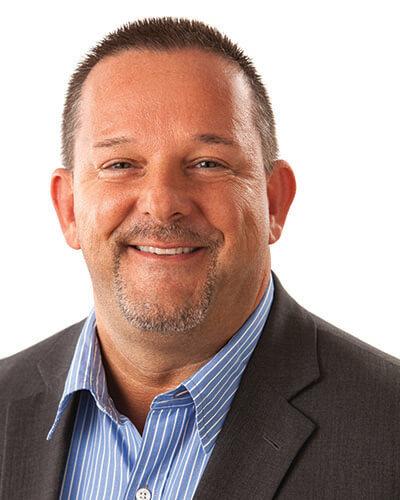 Charles E. Self - LUTCF: Principal Agent, Property, Casualty, Life & Health
Charles opened Self Insurance Services, LLC in January of 2004 as a scratch agency and provided Employee Benefits from small to large corporations. Charles began offering property and casualty insurance to his customers in 2010. Since that time, the agency has grown mega in volume throughout the states of Indiana, Kentucky, Illinois, and Tennessee. Charles strives to not only win with our pricing, but to go beyond and provide the absolute best in service. Charles has qualified for numerous company sponsored trips from exceeding production requirements, numerous awards, and recognition. Charles enjoys spending time with his children, coaching their sports teams, attending concerts, collegiate and professional sporting events, and travel.

Educational background includes Brownstown Central High School in Brownstown Indiana, Ivy Tech State College in Columbus, IN, and the American College of Financial Services.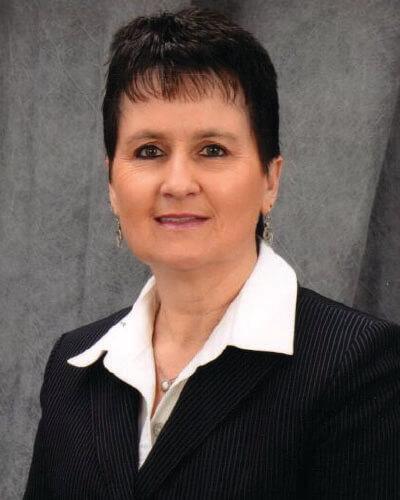 Angie Petts - Life & Health Enrollment Specialist
Angie was born in Illinois and grew up in Vincennes, IN. Graduated from the Business College in 1981. Angie worked as a claims processor for an Insurance company, then became a licensed insurance agent for Life, Health, Property & Casualty.

Angie began her insurance career with United Insurance Company of America where she sold and serviced accounts for life and health insurance. Angie left UIC with 20 years of service. At that time she then joined Monumental Life Insurance Company in 2001. The company then merged with Transamerica Life Insurance. With 17 years of service, Angie finished as the #1 agent in the country in 2013, and then again in 2014.

She truly has a passion for the business and willingness to strive to achieve the insurance needs of prospective clients.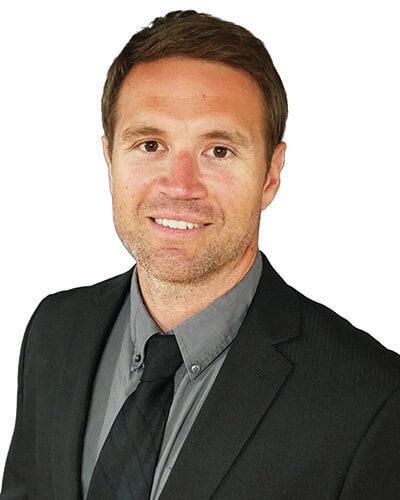 Todd Brown - Personal Lines, Commerical Lines, and Life Insurance agent
Todd came to Self Insurance Services, LLC in 2017. Prior to the insurance field, Todd was an Elementary School teacher for 16 years at Brownstown Central, teaching 3rd grade. Todd is also a former high school football coach, but now enjoys coaching his own children at the recreational leagues in Brownstown. Leveraging his experience as an educator, he enjoys educating his clients about their insurance and providing excellent service. Todd likes spending time with his wife and children.

Todd's educational background includes the Brownstown Central High School in Brownstown, Indiana, along with Manchester University in Manchester, Indiana.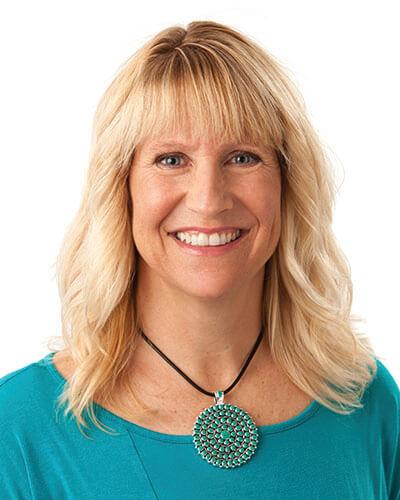 Cindy Szabo - Personal Lines and Commercial Insurance Agent
Cindy has been with Self Insurance Services, LLC since 2016, with 20 years of finance and insurance experience. Cindy enjoys working for our independent insurance agency, for finding the most competitive rates within our list of top rated carriers. Cindy speaks fluent Spanish. She enjoys spending time with her family, experimenting with new recipes, sampling new music artists, swimming, and walking her dog.

Cindy has her background in education from Shelbyville High School in Shelbyville, Indiana, and her college of choice was the University of Evansville in Evansville, Indiana.